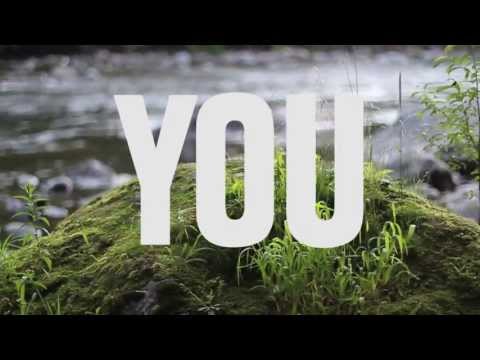 Todos nos convertimos en Forrest Gump
Todos nos convertimos en Forrest Gump View Post
2 tags
1 tag
1 tag
1 tag
I don't have...
I don't have a runner's body, but I have a runner's heart – and that is all you need. Army Sergeant Jennifer Morris, Runner's World Challenger View Post
1 tag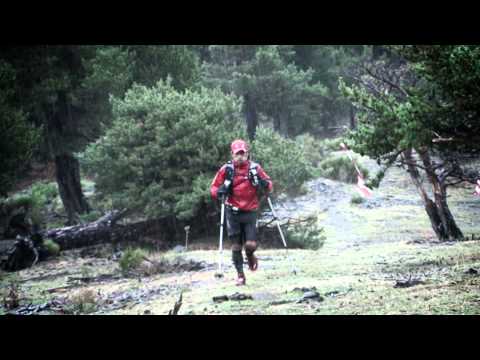 1 tag
Cascada
1 tag
1 tag
2 tags
It's hard
Source: tumblrgym.tumblr.com via Runner's World on Pinterest
Frankie
Source: sombersue.tumblr.com via ME on Pinterest
2 tags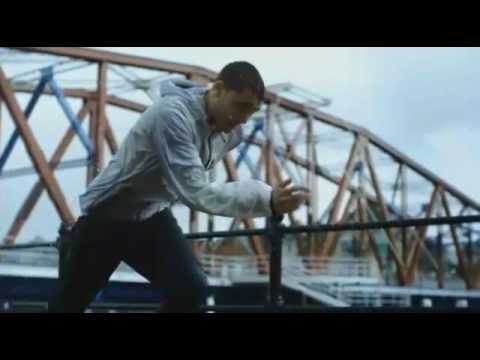 "When all else fails, start running."
– Dean Karnazes 
1 tag
Watch
In New York - Summer 2011
1 tag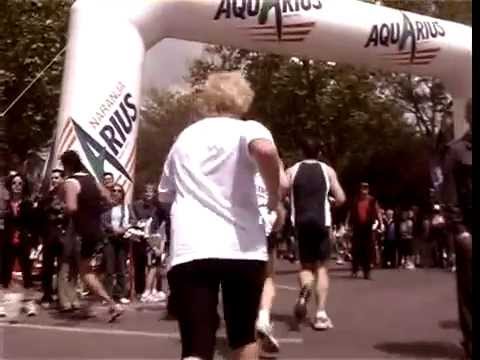 Hypochondria: An Inside Look →
No form of dying is acceptable to me — with the possible exception of being kicked to death by a pair of scantily clad cocktail waitresses.
1 tag